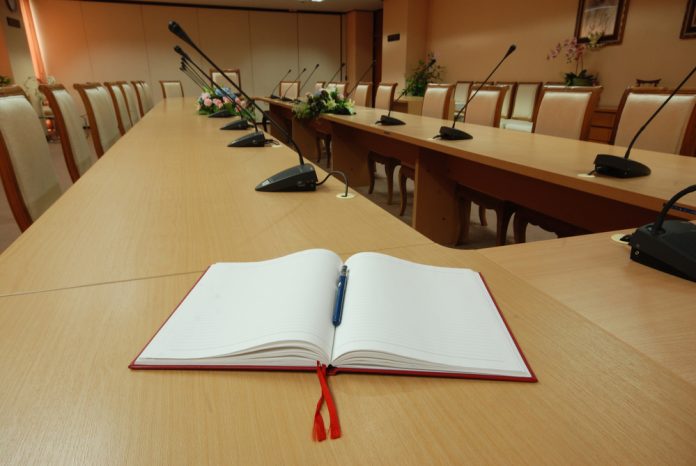 As the USCCB General Assembly meeting in Baltimore comes to a close, here's where you'll find links to the event that was held November 11-14, 2019
Helpful links:
The Meeting Agenda is here.
Find a list of press releases and stories by the Catholic New Service here. 
Review each of the sessions on demand at this link. 
Archbishop Gomez of Los Angeles is elected as the next President, marking the first time a Latino leader is chosen. See video below.

Image credit: Thaiview / Shutterstock 54622390