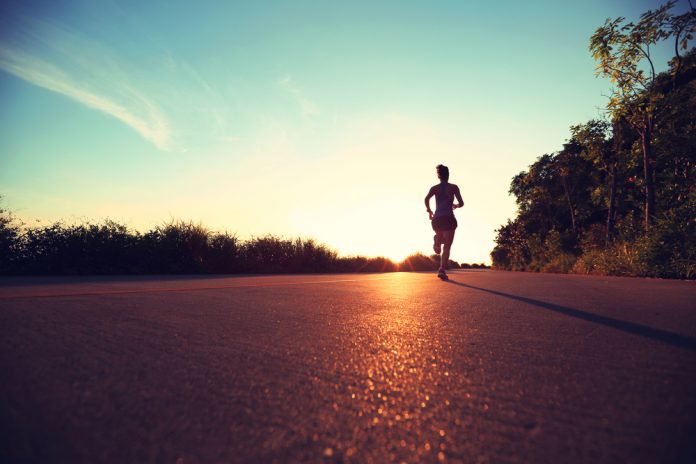 A Look at Evangelization Grounded in Ignatian Spirituality
BY FR. WILLIAM M. WATSON, SJ
The USCCB's convocation last July focused on forming "missionary disciples to animate the Church and to engage the culture." The bishops were inspired by Pope Francis' apostolic exhortation Evangelii Gaudium ("The Joy of the Gospel"). Important elements of Francis' evangelical vision are inspired by St. John Paul II's 1990 encyclical Redemptoris Missio (RM), "On the Permanent Validity of the Church's Missionary Mandate."
Those We Need to Reach
St. John Paul II names three situations needing evangelization: 1) those who have never heard the Good News — the mission to the nations; 2) those who know the Lord and need support to continue their ministry, and 3) those "entire groups of the baptized (who) have lost a living sense of the faith, or even no longer consider themselves members of the Church, and live a life far removed from Christ and his Gospel. In this case, what is needed is a 'new evangelization' or a 're-evangelization'" (RM, 33).
It is this last group that most of us are seeking to reach. They are a varied and growing class of individuals. Some are estranged from their Catholic roots due to marital difficulties that Pope Francis'  Amoris Laetitia  addresses. There are the young and not-so-young who believe the Church's sexual teachings are out of date or irrelevant. There are the people who have been taught the laws of the Church, but not how to pray. There are skeptics who believe science debunks Christianity and other religious traditions. There are the indifferent who don't believe adherence to any specific tradition matters and so commit to nothing. And there are many whom Charles Taylor, author of A Secular Age, describes as part of the "super nova" of unbelief — convinced that human beneficence can be achieved by one's own effort.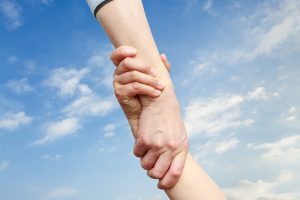 I am a Jesuit priest who has been working for 35 years to form disciples of Jesus Christ. Yet I admit that doing direct evangelization with these disengaged Catholic Christians can be intimidating. We need to diligently reach out to these disparate groups — for precisely in them we will find those I believe who will be our most engaged missionary disciples for the Third Millennium. Our hope and enthusiasm is found in this: that "through the working of the Spirit, there already exists in individuals and peoples an expectation, even if an unconscious one, of knowing the truth about God, about man, and about how we are to be set free from sin and death" (RM, 45; EG, 265).
A Way Prescribed by Saint Ignatius of Loyola
St. Ignatius instructed the early Jesuits to go to those individuals who needed help (not the saved) and they would respond to the Jesuits' efforts. The focus of the pastoral ministry of the first Jesuits, for more than 100 years, was promoting frequent confession and a daily examination of conscience. This is a powerful prescription for reaching hearts on the peripheries. These are tried and true methods that still work. And we must have the courage to find effective methods to apply them in our modern context.
The most effective evangelization method is the one Jesus used in the Gospels — the direct encounter between the living Christ and the woman or man in need of healing, hope, and salvation. Catholic Christianity is not a philosophical or theological proposition but a living relationship with the risen Christ. Ignatian spirituality has been so effective over the centuries because it offers the prayerful structure for this encounter. When individuals who are hurting and fearful can open themselves to the Lord's life and love, miracles happen and the Church is renewed.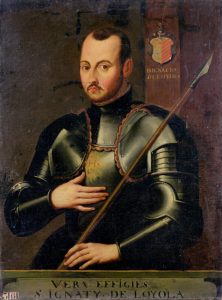 A Testimony
Let me end with a testimony from a business executive from Bogota, Colombia, who shall remain anonymous. He sent his spiritual director the following reflection on how this direct and essential encounter with Christ was facilitated by daily Ignatian-style prayer.
I was at a point in my life when I thought that everything was going well. After my mother died I plowed into the new challenges of work and study, thinking I would somehow manage to get through it on my own. … I avoided probing too deeply into my life in case I turned up something I could not manage myself.
My spiritual director suggested that I do Forty Weeks. [Note: You can learn more about Forty Weeks at SacredStory.net.]
Slowly I discovered that over the years I had built up a layer of defensive falseness. The turning point for me was to discover that the root of my sin was a compulsion for things and an addiction to intimacy, because in my heart I was not sure that I was loved. I had been doing damage to those around me without even realizing it.
In prayer, I imagined vividly that Jesus Christ was holding a door open for me. Suddenly I felt strong and [able to live] selflessly once again. There were a few months when, during my daily life, I imagined again and again, as though coming from outside of myself, the word love spoken softly. I was not sure which tone of voice it was spoken in, whether [it was] a command, a question, or just an affirmation that love is everything, but I knew that this was my path.
One of the most powerful insights I received was learning to be grateful for the love that I had received as a child. I remembered growing up preoccupied about my mother, who was psychologically fragile. I had always thought that the love she showed for us as children was somehow insufficient. Yet it was exactly in the strength of a love shown by someone, in spite of their suffering, that I realized what love was. Love is the strength shown by Jesus, in spite of his suffering on the cross, and I am called to the same strength of that same love.
FR. WILLIAM M. WATSON, SJ, DMin, has spent more than 30 years developing Ignatian programs and retreats used in many Jesuit universities. In 2011 he launched Sacred Story Institute to bring Ignatian Spirituality to Catholics and Christians of all ages and walks of life. Learn how adults and youth can benefit from the examen prayer at SacredStory.net
This article was originally published in Catechist magazine in December, 2017.
Image credits:  (T-B): IZF/ Shutterstock 352641530, ZHAO JIAN KANG/SHUTTERSTOCK, PUBLIC DOMAIN.