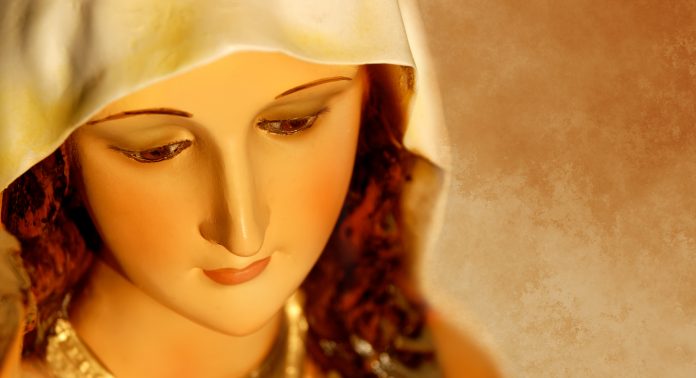 PAT GOHN
Some adults fear that children are too young to handle the responsibilities of knowing good from evil and developing a spiritual life of prayer and virtue and good works. They feel that Catholicism's way of life might be too demanding for the likes of children. When I encounter such reluctance, I recall how the Blessed Virgin Mary appeared to the children of Fatima in 1917. Mary challenged them, and she lovingly instructed them to live their faith more boldly. She then entrusted these children with a message to bring about peace and healing in a violent world. And many graces followed for those who embraced it.
The Mother of God knows our children and young people very well. Her example shows me that our children are ready for the faith. They are ready to be the amazing children of God that Christ and the Church call them to be. The message of Fatima is no different from the Gospel; it is one of conversion for all of us, young and old.
While we must always present our lessons and activities with a loving attentiveness to what is age-appropriate, may we never limit our subject matter to our favorite stories or avoid topics that we fear will be difficult. A vibrant faith is applicable to all of life's circumstances … even when sharing the stories of child saints, youthful martyrs, or children who have endured hardships or sacrifices on behalf of their faith. Youngsters already have a natural sense of good and evil. A well-formed Catholic faith will not only nurture that but bring it to maturity. We must always be ready to help our youth choose Christ and follow wherever he leads, for the rest of their lives.
Let us pray for one another. May our spiritual Mother, Mary, always guide us to Jesus.
Pat Gohn, MA, is the editor of Catechist magazine, and an author and speaker. Learn more  at PatGohn.net.
This article was originally published as an Editor's Note in Catechist magazine, April/May 2017. It has been modified to fit this format.
Photo: Shutterstock