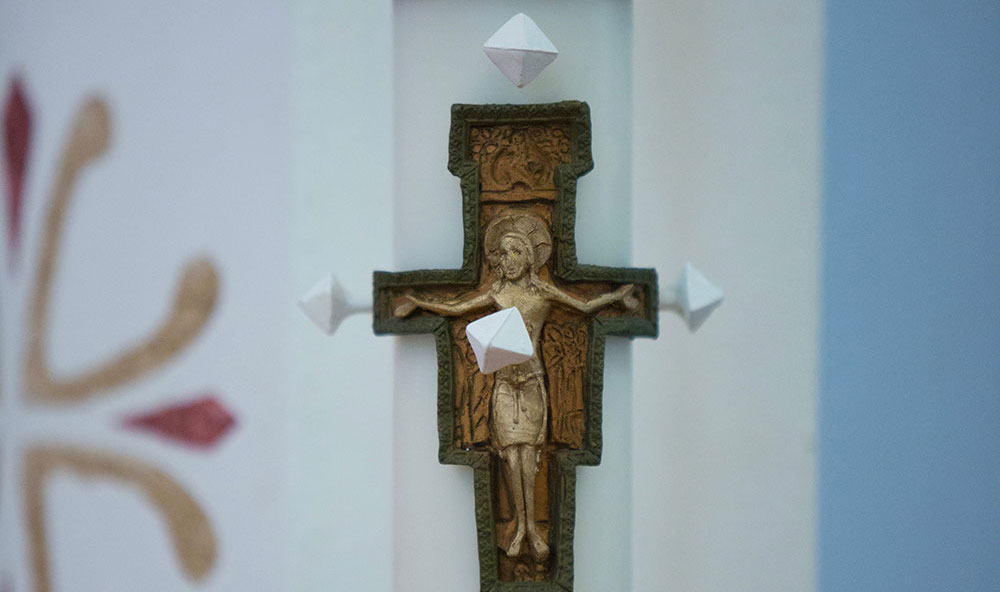 QUESTION: I need discussion subjects for Ordinary Time. Many classes are geared to discuss the liturgical cycles of Advent, Christmas, Lent, and Easter. Ordinary Time seems lost — what do you advise? – Sue G.
PEG BOWMAN REPLIES…
Ordinary time can be quite extraordinary, because the word ordinary here does not mean that the season is dull or humdrum. Think of ordinal numbers in math. They are numbers that count items in order. This is the way the weeks in Ordinary Time work — they count the time until a new liturgical season begins. The weeks progress in order, taking us through a series of Scripture readings that reveal the life and teachings of Jesus so that we can imitate him.
The Communion of Saints is a Good Subject in Ordinary Time
Feasts of saints occur all year long. Usually the date of a saint's feast day is the day he or she died. If a saint's special day falls on a Sunday in any year, the celebration is set aside because Sunday takes precedence. Even then, many saints are remembered no matter on what day their feast day falls. Just try to set aside St. Valentine or St. Patrick!
I mention these two saints because I want to use them to draw us into a discussion about how important saints are to our Catholic identity, and therefore to our religious education classes. St. Valentine, St. Patrick, and even St. Nicholas have nearly lost their Catholic identity! Their stories have been forgotten, their symbols are no longer religious, and most people would be surprised to know all three were important Catholic bishops — long before being associated with hearts, shamrocks, and candy canes.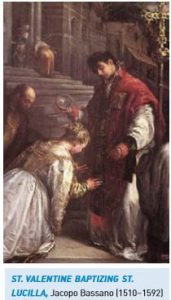 Some saints are well known all over the world. Some are famous to certain nationalities or localities. Including saints in our teaching accomplishes several things. First, the mention of a saint puts us right in the middle of the doctrine of the communion of saints. We can be so busy making sure we all understand "bigger" doctrines, such as Jesus' coming as a man or his resurrection from the dead, that we can rush past the doctrine of the communion of saints and miss out on some amazing insights into our Catholic faith.
We pray to the saints to ask them to pray to God for us.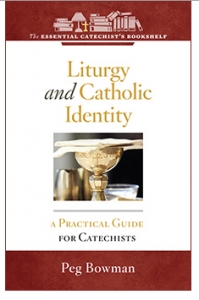 We honor them because of holy and heroic things they did, and we learn and retell their stories so they can be role models for us.
Since confirmation candidates have the option to choose a confirmation name, students often research the lives of saints, to learn about their own or new patron saints. What can we do to help all students appreciate their own name-patron saints or select some personal patrons as role models?
Stretching our own knowledge of saints enriches our catechesis.
PEG BOWMAN is an author and director of liturgy and evangelization at Sacred Heart Parish in Marengo, Illinois.
(Note: this edited excerpt is from Liturgy and Catholic Identity, by Peg Bowman. 2017. Published by Twenty-Third Publications. Used with permission. All rights reserved.)
PHOTO: PUBLIC DOMAIN
This article was originally published in Catechist magazine, January 2018