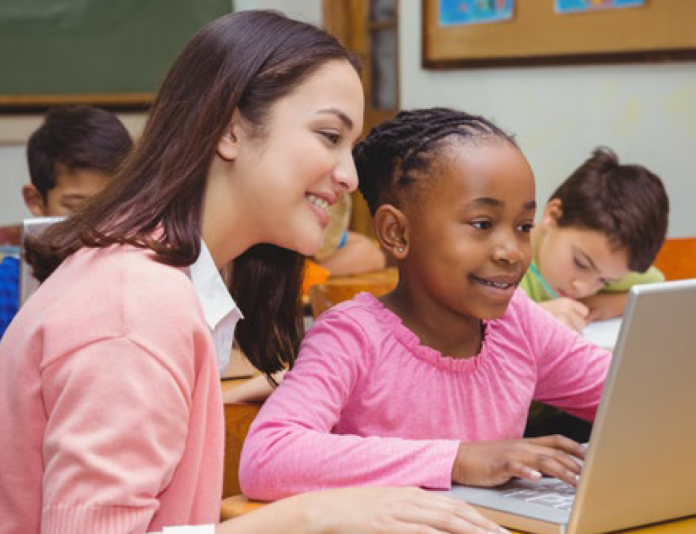 Directors of Religious Education (DREs) are a great blessing to the Church today. New DREs often enter their positions because they are fresh out of school and desire to serve the Church in this capacity—or their pastor has known them over the years and asks them to step up and take on the role of directing and coordinating the whole program. If you are a new DRE, here are some things to consider as you begin serving in this ministry of catechesis in your parish.
#1: Take your time
Too often I've seen DREs begin to make too many changes too quickly. Each one of us has gifts and talents that can have an impact on the religious education programs for children, teens, and adults. New ideas and changes that one wants to make are good and often necessary. However, my cautionary note is to be careful when making changes. Here are three personal lessons I've learned:
Listen to those who have been around longer than you. Discern the wisdom they have, even if you don't agree with everything. If one does not make changes prudently, it can cause frustration on a number of levels for staff, parents, and catechists.
Find out what makes those around you tick. This really helps you understand why catechists, fellow staff, and/or parishioners feel strongly about how things are currently done or what addition they hope you will add in your leadership role.
Good morale is vital to parish success. Stay positive about what others around you are doing. Granted, you may not appreciate everything fellow staff members or designated parish volunteers are doing, but let them know you believe that together God is going to do something wonderful.
#2: Be open to learning … a lot
When I first became a DRE, I had just finished graduate school. Once I settled into the job, I was amazed at how many things I needed to know and do but didn't remember learning. Here are a few considerations:
Come up with a calendar and syllabus. I realized early on that I needed to create a yearly calendar for parents detailing when we were meeting. I also needed to equip my catechists with the knowledge of what lessons they were being asked to cover over the course of the year. A simple syllabus with dates and lesson titles is sufficient.
Consider how you are going to communicate. When I began in the late 90s, the best way to communicate was through the bulletin and flyers. Today that has expanded to so much more—social media, websites, and emails, to name a few. It's important to discern the best ways to communicate with parents, volunteers, and the parish at large.
Seek to work with your fellow staff members. In a parish, many things are going on to proclaim the Gospel in word and deed. What are your colleagues and other volunteers doing, and how can you work together to make an impact? Working together benefits the whole parish and draws people together.
Taking your time as you enter into the position of a DRE is invaluable to your long-term success. Your openness to learning, and being a team player, are keys to achieving the desired impact of catechizing those you serve—helping to lead them into a deeper relationship with Christ and a greater participation in the Christian life.
William O'Leary, MA, lives in Kansas with his wife and three children.  Currently he is the Director of Religious Formation for a large parish in Overland Park, Kansas. Read more about his work at RelevantCatechesis.com.
This article was originally published in the Leading DRE department in Catechist magazine, September 2016.
Image credit: Wavebreak Media / Stock.com