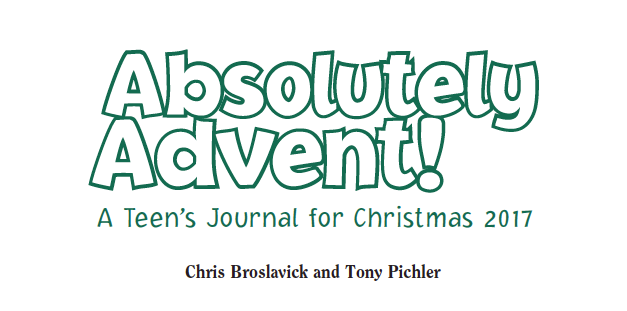 Catechists: Use this activity to explore the themes of today's Gospel with teens. A downloadable PDF of this page is available at the bottom of this post.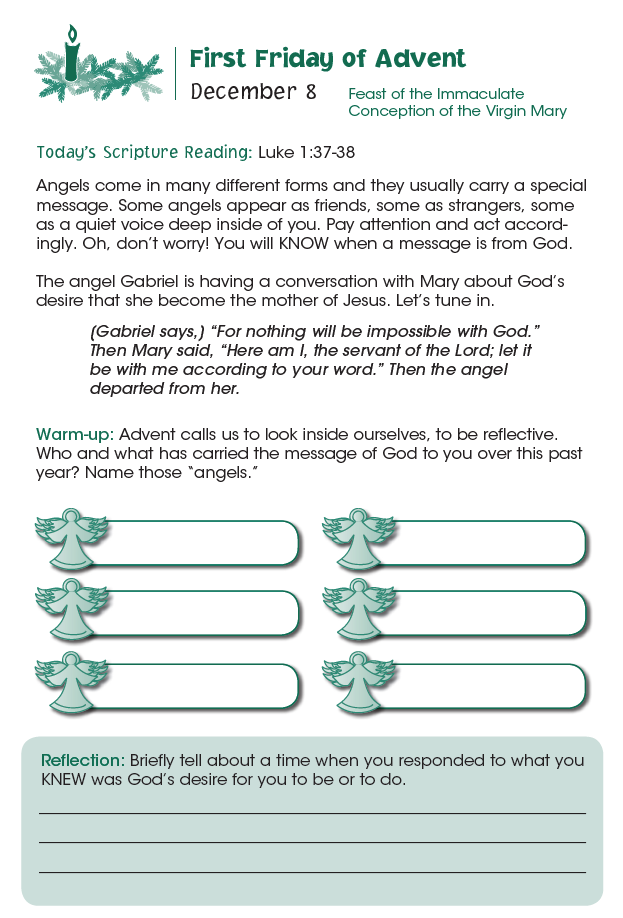 This page is an excerpt from Absolutely Advent: A Teen's Journal for Christmas, 2017, by Chris Broslavick and Tony Pichler. Purchase the 2017 book here.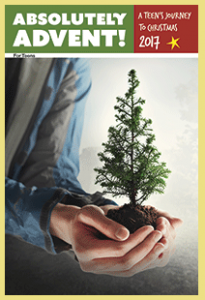 © 2017 Pflaum Publishing Group, a division of Bayard, Inc. All rights reserved. No part of this text may be reproduced in any way or for any use without written permission of the publisher.
Permission is granted to use the PDF version of this activity in homes, schools, or with church groups. Download the PDF by clicking on this link: Dec 8 Activity for Teens from Absolutely Advent