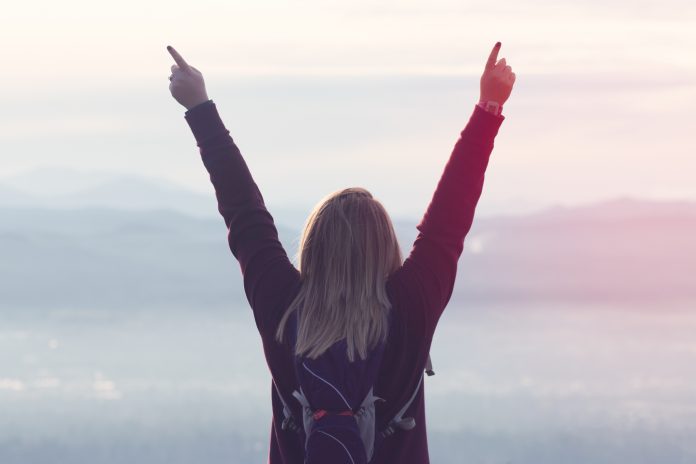 by Maria Roccapriore
[CLICK HERE] for printable "A Catechist's Prayer Before Class" bookmark.
Lord, Jesus, Divine Teacher,
Thank you for the special
opportunity
to share your Word and Life
with my students today.
Fill me with your Holy Spirit
and bless me and my efforts
to be a true witness
of your Presence to them.
Sanctify all that I say and do.
Let my catechetical instruction
today
bring my students into a closer
relationship with you in prayer,
knowledge, and grace.
Help me to proclaim your
Good News
with passion and conviction.
Show me the way to guide them
toward accepting you as their
personal Lord and Savior in
imitation of Mary and the saints.
Together, may we celebrate
your unconditional love
now and always.
Amen.
---
Copyright 2013, Bayard, Inc. All rights reserved. This article is protected by United States copyright and other intellectual property laws and may not be reproduced, rewritten, distributed, redisseminated, transmitted, displayed, published or broadcast, directly or indirectly, in any medium without the prior written permission of Bayard, Inc.
This article was written by the Catechist Staff and appeared in Catechist magazine, January 2013. 
Image Credit: appleboxcreative/Shutter Stock 564205492