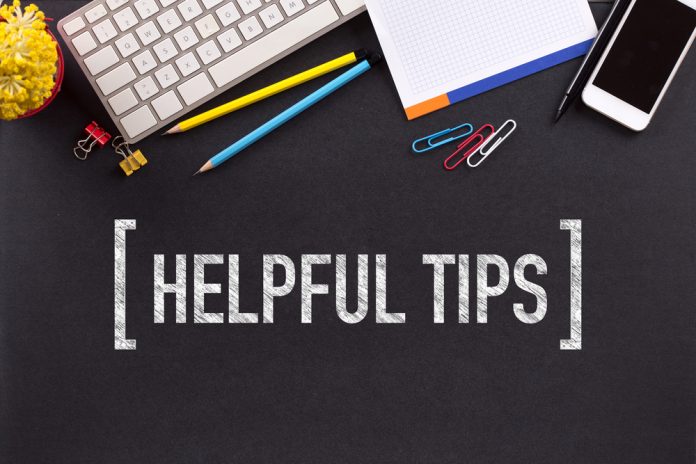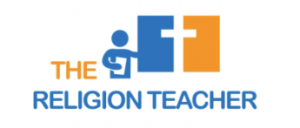 FROM THE RELIGION TEACHER:
Middle and high school students ought to know about the Catechism of the Catholic Church. This lesson plan teaches them what it is, what its four main sections cover, and how to search the Catechism online. Go to CATmag.us/2eyeaI1.

FROM ENGAGING FAITH: Send your class on a scavenger hunt through the Catechism. Working in teams and with a time limit will add excitement. Use this list of questions as is, or let it inspire you to dig through the Catechism and come up with some questions of your own. Find it at CATmag.us/2dD9tgv.
These tips were originally published in Catechist magazine, February 2017, in the Books and Blogs department.