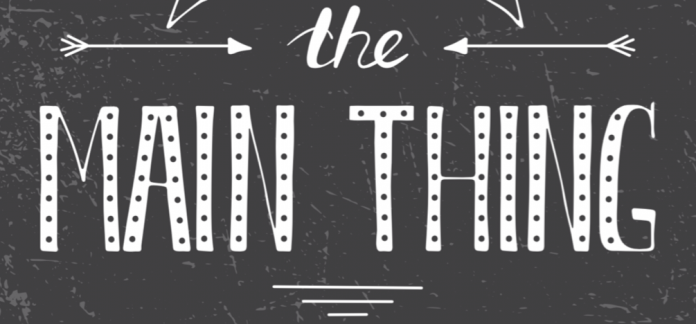 The Main Thing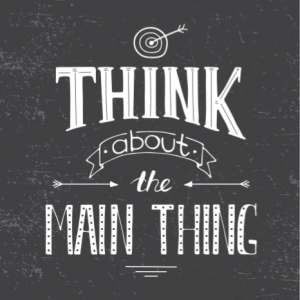 When I write my own lesson plans, I always write "Main Thing" at the beginning and the end of the page.
What do I want to the kids to walk away with? It's usually really simple.
God loves you. God forgives you. You are talented.
We can get so caught up with making sure kids know their saints, faith-related vocabulary, and such. But in the end, I just want my kids to know they are important and they belong.
– Nicolle Check, catechist, Minneapolis, MN
Image credit: by Julia Khimich / Shutter Stock 391581613