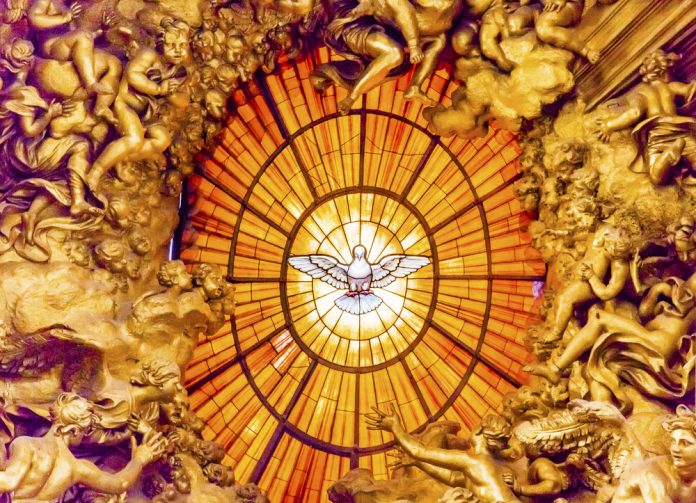 We asked our Catechist Honor Winners: What is your best teaching tip? Many of them remarked on how important it is to stay open to the Holy Spirit. Here's a sample:
What's your best teaching tip? 

Be your genuine self with your students and not try to be the "perfect catechist".  You may get questions from the students that you cannot answer and that's OK.  Be willing to be vulnerable and accept the fact that the Holy Spirit is the real teacher of us all.
— Brian Jones, Safety Harbor, Florida
Meet students where they're at and be flexible. Every child and family is different so be careful with expectations. Not every lesson or class will go as planned and that's okay. Maybe the Spirit is dwelling in those moments.
— Mairead Murphy, Watertown, Massachusetts
Be honest and allow the Holy Spirit to guide your teachings.  That honesty and openness will come through and the youth will respond.
–- Stuart Henderson, Frederick, Maryland
Image credit: Bill Perry / Shutter Stock 691924729