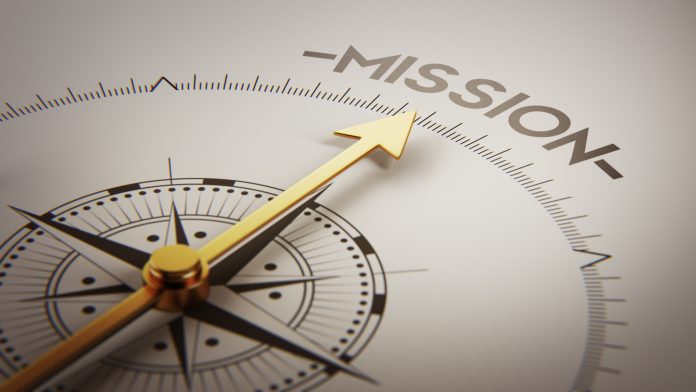 by Cullen Schippe
[CLICK HERE] for a downloadable PDF of the CATECHIST Magazine Honors Class of 2013.
[CLICK HERE] for a fanfare to celebrate your fellowship in so great a cloud of witnesses.
Everyone enjoys and needs some recognition for a job well done.
I am creeping up on 50 years of some form or another of catechetical work—most of it spent creating and publishing catechetical materials. During those years, I have been to more catechetical conferences, gatherings, conventions, and exhibitions than I can possibly count. I have been to gatherings in huge convention complexes throbbing with crowd noise and activity. I have also attended gatherings in school gymnasiums, hotel function rooms, church basements, diocesan centers, retreat houses, college campuses, and seminaries.
One of the highlights of every year is my attendance at the Los Angeles Religious Education Congress. There, upwards of 40,000 people descend on Anaheim Convention Center to learn, to celebrate, and to revel in their Catholic faith and in their catechetical calling.
One thing that all these gatherings have in common is the joyful community of catechists—ordinary folks mostly. These ordinary folks have answered one simple summons: "Go and teach!" Although accurate numbers are hard to come by, it is estimated that in North America alone, over 500,000—yes, half a million—faithful are involved in some form of catechetical ministry.
Some are engaged in directing and forming volunteers in the ministry. Others are the volunteers themselves who answer the bell every week to bring the message of the gospel to children, adolescents, young adults, RCIA candidates, and others. Youth ministers work to keep teens close to Christ and his Church. Teachers in Catholic schools spend part of their days teaching religion. There are thousands of people who prepare children for the Sacraments of Eucharist, Penance, and Confirmation and young couples for marriage.
Each one of them has a name and a face. Each one of them has set aside time—sometimes oodles of hours—to bring the Good News to others. Each one of them indeed has his or her name written in the Book of Life.
Seldom is there any fanfare for "so great a cloud of witnesses" as these. "Therefore, since we are surrounded by so great a cloud of witnesses, let us rid ourselves of every burden and sin that clings to us and persevere in running the race that lies before us while keeping our eyes fixed on Jesus" (Hebrews 12:1-2a).
If you are reading this column and this issue of CATECHIST, you are more than likely a part of that cloud of witnesses, and I want to salute you, to play "Ruffles and Flourishes" in your honor. I want you to know how happy and blessed your Church is as a result of what you do.
Even with the burgeoning of social media, there really is no way that we can adequately give you the recognition you deserve. We realize that precious few of you even expect recognition or praise for your ministry. You perform this great service for the love of Jesus, of your Church, and of the people you teach.
Still, we would like to honor you all by sharing with you and with the nation 24 individuals who were selected from the scores of catechetical ministers put forth by their peers to be recognized with the Class of 2013 CATECHIST Magazine Honors. Each one of the faces you see here [CLICK HERE] represents the faces of more than 20,000 catechists—faces that are seen by children, teens, and adults almost every week of every year.
In the words of the National Directory for Catechesis: "The sacred duty and the joy of each succeeding generation of Christian believers has been to hand on the deposit of faith that was first entrusted to the apostles by Christ himself . . . It is our privilege and our responsibility to preserve the memory of Christ's words and the words themselves and to teach future generations of believers to carry out all that Christ commanded his Apostles" (n. 26).
Enjoy reading the inspiring stories of your colleagues—CATECHIST's honorees—as well as the list of nominees [CLICK HERE].
Cullen Schippe has been in Catholic publishing for well over 40 years and currently serves as President and Publisher for the Peter Li Education Group. Email Cullen at cschippe@peterli.com.
---
Copyright 2013, Bayard, Inc. All rights reserved. This article is protected by United States copyright and other intellectual property laws and may not be reproduced, rewritten, distributed, redisseminated, transmitted, displayed, published or broadcast, directly or indirectly, in any medium without the prior written permission of Bayard, Inc.
This article was written by the Catechist Staff and appeared in Catechist magazine, February 2013.
Image Credit: Shutter Stock 195219503