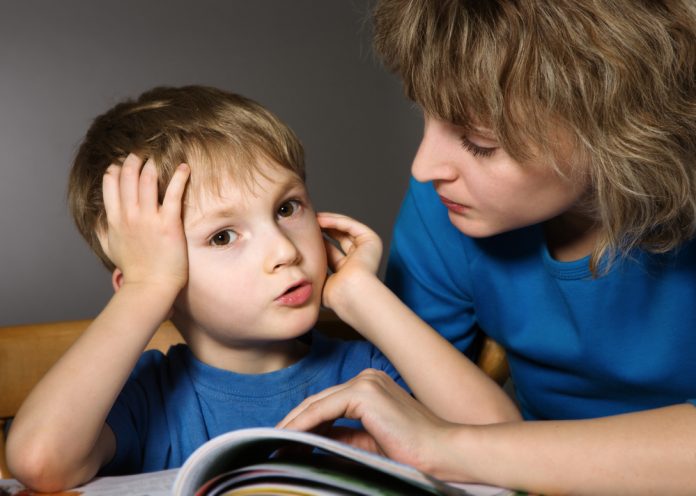 Editor's note: This content originally appeared in a July/August 2010 special issue of Catholic Digest on the topic of clergy sexual abuse. Find more on this important subject here.
By Gregory Popcak, Ph.D
"Dad, Mom, why did priests hurt kids?" That's not a question any parent wants to face. Here are some suggestions for talking with children about sex abuse in the Church:
Ask questions. When your child asks a question about the scandal, before you answer, make sure to ask questions like, "What do you think about that?" And, "Can you tell me what you heard/ where you heard that?" Taking a moment to ask where kids are getting their information and assessing the conclusions they are coming to on their own is critical to formulating an effective response to their honest questions.
Let them lead. When you answer a child's question, ask if he or she has any other questions. Let the child lead the discussion so you know how much or how little you need to say to satisfy their concerns or curiosity.
Remind them that you will keep them safe. Remind your child that he or she doesn't have to worry. You will take care of them and keep them safe from any possible harm.
Remind them what we believe in. Just like grown-ups, kids need to remember that we don't believe in Father So-and-So or this particular congregation. Rather, we believe in Jesus Christ and his sacraments, especially the Eucharist that makes us one with Christ and maintains our life in Him. We are Catholic not because of people, but because of the Eucharist.
Gregory Popcak, Ph.D., directs the Pastoral Solutions Institute, a counseling practice for Catholics. Visit CatholicCounselors.com.
Image credit: Shutter Stock 42525037