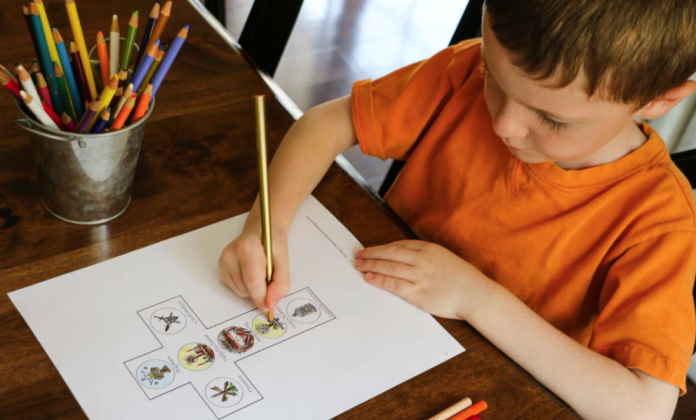 JESSICA GORDON
This fun and colorful craft provides an excellent opportunity to teach children more about the sacraments instituted by Jesus Christ and how they receive their power to give grace from God through the merits of Christ's redemption on the cross.
CLICK HERE to download a pdf of this activity.
Jessica Gordon blogs at ShowerOfRoses.blogspot.com and CatholicCuisine.blogspot.com.
---
This article first appeared in Catechist magazine, September 2015.
Image credit: Courtesy of Jessica Gordon.