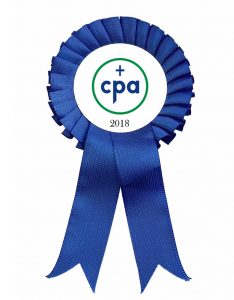 Happy News: Catechist magazine won 2nd place for its recent redesign at the annual Catholic Press Association (CPA) Press Awards, at the Catholic Media Conference in Green Bay, Wisconsin, last Friday night! (#CMCTitleTown)
Catechist was redesigned in honor of its 50th Anniversary last September.
The CPA judges wrote: "The new look and feel is crisp and inviting to the reader. The images are high quality and impactful."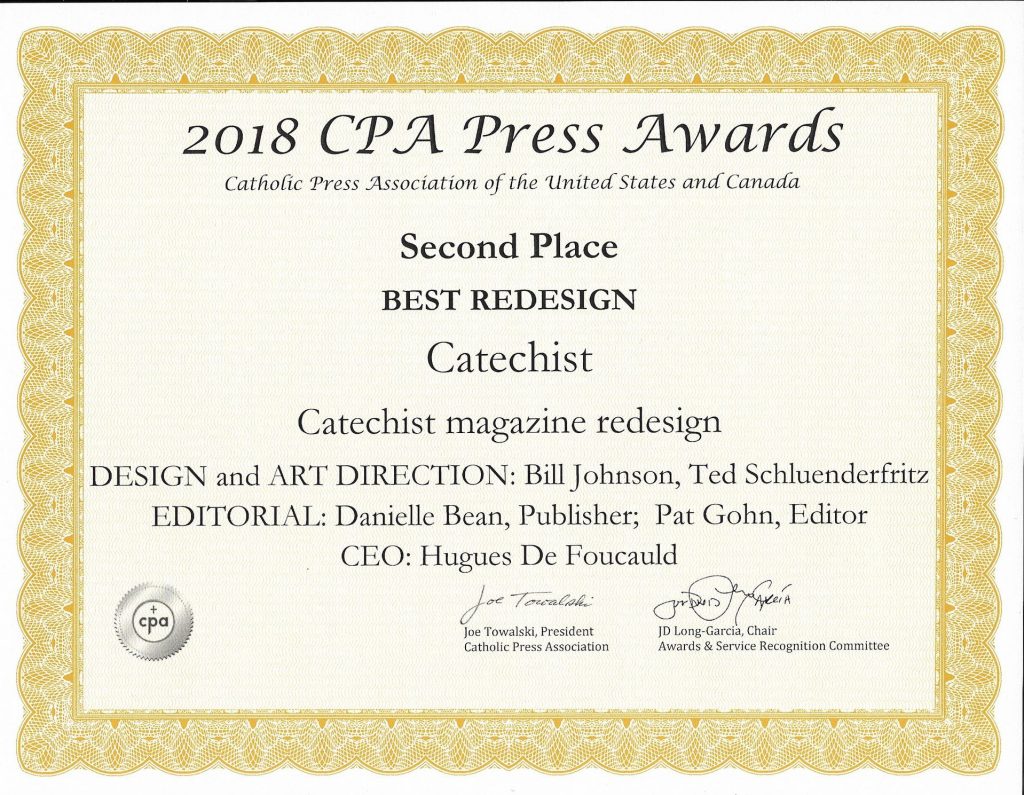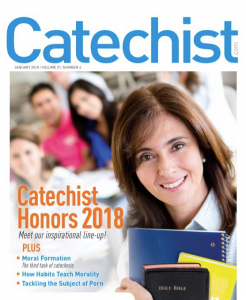 Congrats to all!