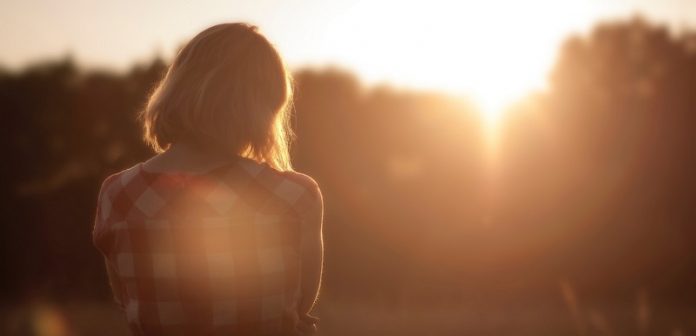 Question: As a catechist, I've been learning so much about the faith, which makes me want to dive deeper into my relationship with the Lord, but I don't know where to begin. Do you have any advice on how to kick-start my own relationship with the Lord?" — YOUR FRIEND IN CHRIST
James Blankenship responds…
In my years as a DRE, I have seen many catechists become inspired to increase their own knowledge of the faith and desire a deeper relationship with the Lord. There are so many saints to follow and so many devotions to pray that one may feel overwhelmed as to where to start. When asked where to begin, I always make three suggestions: Pray the Rosary, read Scripture, and do some kind of spiritual reading.
During Our Lady's apparition at Fatima, the Blessed Mother asked that we pray the Rosary every day. The Rosary is comprised of simple prayers (Apostles' Creed, Our Father, Hail Mary, and Glory Be) and meditations on the principal mysteries of the life of our Lord through the eyes of Mary. You may say the Rosary all at once, or break it up into the various decades and say it throughout the day. Many great saints have been made through dedication to Our Lady and the Rosary. It is a wonderful place to start.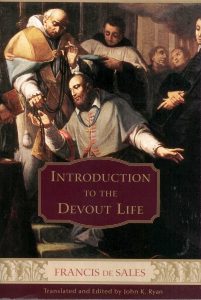 I also recommend reading and meditating on Sacred Scripture. Skip the Old Testament for the moment and start by reading the Gospels. Ask the Holy Spirit to inspire your reading and try to savor a few paragraphs a day. Get to know the Lord Jesus by becoming very familiar with his life and the Good News. When you begin to read Scripture on a daily basis, it's amazing to see how often you are reminded of the Gospel story throughout the day. God's Word is excellent grounding for your spiritual life.
"Get to know the Lord Jesus by becoming very familiar with his life and the Good News."
Finally, I recommend picking up some books for spiritual reading, and the book I always recommend is Introduction to the Devout Life by St. Francis de Sales. This spiritual classic is a beginner's manual for the spiritual life, offering very practical advice on how to become holy. St. Francis speaks on topics such as how to pray and meditate — in particular, how to pray at Mass. He explains specific virtues and describes how to attain them. He gives reflections on certain spiritual truths and includes meditation questions for his reader to ponder. The Introduction is, indeed, a comprehensive introduction that has it all!
One final piece of advice: Whatever devotional practices you choose to do, start small and be consistent. Trying to do too much at once can lead to burnout. Again, ask the Holy Spirit for help and inspiration. He will certainly increase your faith, and your spiritual life will become more profound.
James Blankenship is the director of religious education at St. Francis de Sales Church in Purcellville, Virginia. He is founder of the St. Isidore Project, dedicated to the poor by growing food and offering education and community.
This article originally published in Catechist magazine, October 2017
Photo credit: Leon Biss, Unsplash