Join Denise Utter for an insightful conversation on how to better partner with parents to nurture faith
Co-Sponsored by the University of Dayton, the Institute for Pastoral Initiatives and Bayard, Inc.
FRIDAY, MARCH 31
11:00am EDT / 10:00am CDT
The partnership between the Church and families is the key to raising the next generation of faithful Catholics. How are you empowering parents to become faith leaders in their families and communities?
Let's talk about practical strategies and tools that equip parents to confidently share their faith and create a solid foundation for their children's spiritual growth.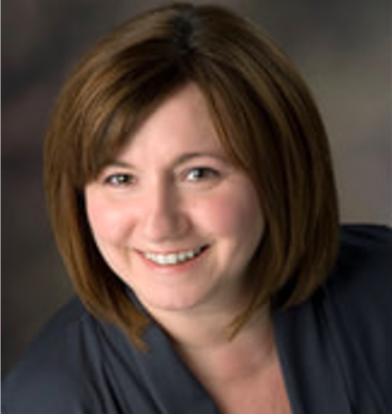 Denise Utter is a speaker, coach, and writer. Her experience at both parish and diocesan levels shapes her work as a coach and master teacher at Vibrant Faith, where for the last few years she has focused on the call of parenthood and faith formation for a new generation. Her most recent book is Engage Every Family: A Parish Guide to Integrated Faith Formation by Twenty-Third Publications.