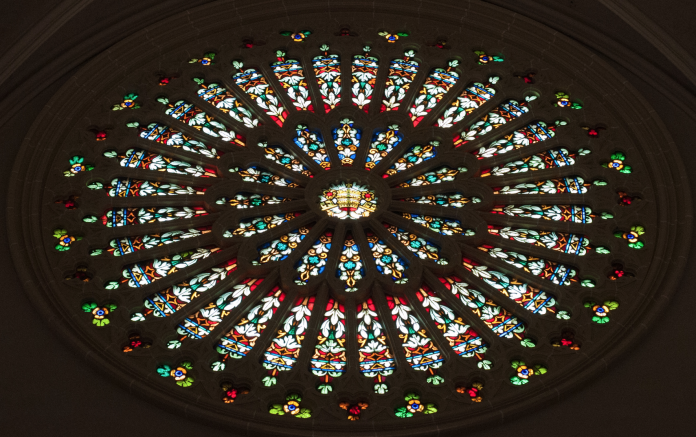 Many Catholics and catechists may already know this, but it is always helpful to review these concepts and definitions, especially with children. The following is an excerpt from Our Catholic Family.
Liturgical Colors
The following liturgical colors used in the Church's liturgy in different seasons:
Green – Ordinary Time 
Violet – Advent and Lent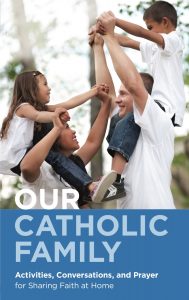 Rose – Gaudete Sunday (Third Sunday of Advent) and Laetare Sunday (Fourth Sunday of Lent)
Red – Palm Sunday, Good Friday, Pentecost; Feasts of Martyrs, Apostles, and Evangelists; the Sacrament of Confirmation
White – Christmas and the Christmas Season; Holy Thursday; the Easter Season; Feasts of Our Lady; Feasts of saints who were not martyrs; Feasts of Our Lord which do not recall his Passion (Christ the King, Corpus Christi)
Ranks of Liturgical Feast Days
Each day of the year has a designated celebration. The most important days are called Solemnities. These have the highest rank.
The next in rank are Feasts, usually of major events in the life of Jesus or Mary, or the days of major saints in the Church.
The next in rank are Memorials. These memorials are usually of saints celebrated by the entire Church.
Optional memorials are memorials that commemorate a less well-known saint or a saint associated with a particular country.
David Dziena and Gloria Shahin are the authors of Our Catholic Family: Activities, Conversations, and Prayer for Sharing Faith at Home.
Excerpted from Our Catholic Family, by Twenty-Third Publications. 2015. Published by Twenty-Third Publications (twentythirdpublications.com). Used with permission. All rights reserved.
Image credits:
Banner: Lisa Julia Photography/Bayard
Book: Twenty-Third Publications