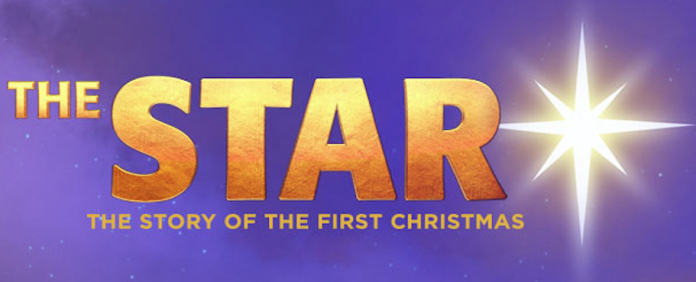 Going to the movies to see "The Star"? Maybe its something for your entire class or your family?
The National Conference for Catechetical Leadership and the Federation for Catechesis with Hispanics have worked collaboratively to provide various faith sharing sessions for households of faith, inspired by the movie The STAR. This helpful curriculum for the movie is available in both English and Spanish.
From the movie's website:
"This six-part curriculum explores key elements from the first Christmas and everyday life, including: prayer, friendship, divine providence, vocation, the Christmas story and Las Posadas. Watch special movie clips from THE STAR as you learn how the characters helped each other and followed God's destiny for their lives. Each lesson is packed with prayer, activities, Scripture, faith-sharing questions and times of reflection."
Download the curriculum here.
Coloring pages, mazes, and more here.
Watch the trailer…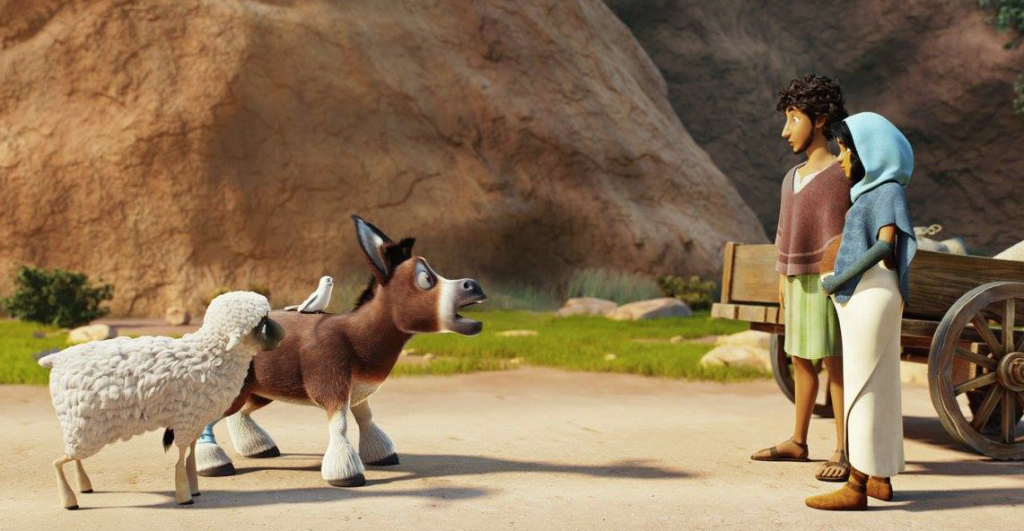 Image credits: Courtesy of Sony Pictures.