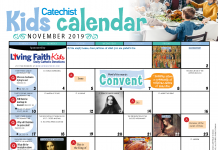 Get Your Free Calendar Today Sign up and download the Catechist Kids Calendar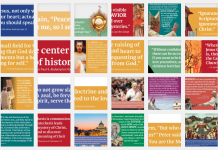 Inspirational Quotes for Your Mission To honor our 50 years, we're sharing 50 quotes to inspire your ministry. Get Your Catechist Quotes Fill the form below and download...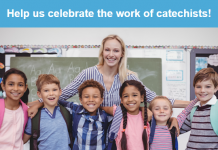 Your opportunity to acknowledge, celebrate, and nationally recognize the work and dedication of a parish catechist or a parish DRE or youth minister—to share the story...