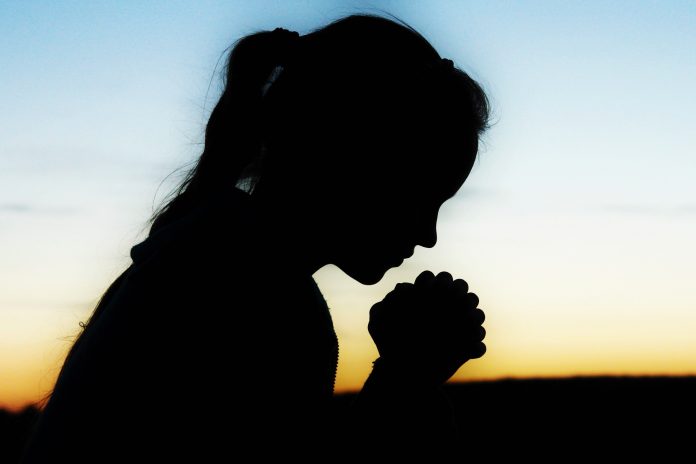 by The staff of Catechist
Catechist magazine is proud to recognize the outstanding work of exceptional catechists. In this section we highlight the lives and inspirational stories of real catechists who are "in the field" enlivening the faith in the hearts of the next generation of Catholics. To nominate a dedicated catechist from your parish, email editor@catechist.com.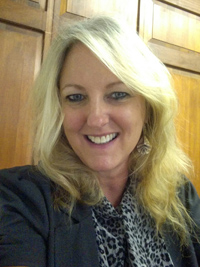 Judy Seamone: Catechist at St. Elizabeth of the Hill Country Catholic Church in Boone, N.C.  
Your Work: Judy has been volunteering as a catechist since 2002 with preschool children. Her gentle and warm spirit is precisely what the newest members of our Church should be greeted with. The kind smile and calm reassuring personality that Judy has been gifted with is an asset for all of us at St. Elizabeth. The children (as reported by parents) look forward to Sunday faith formation and often times want to know why they can't come every day. Judy creates an atmosphere of acceptance and loves these children unconditionally. The activities she plans are educational yet fun for the children. Judy has also welcomed many college and high school assistants over the years, allowing them firsthand experience. It has been my pleasure to work with Judy, and it is my hope that she will be with us for many more years to come. She is a true gift to all who know her. She always has a ready smile and encouraging word.  
Nominated by: Ellisa Hayes, director of religious education at St. Elizabeth of the Hill Country Catholic Church in Boone, N.C. 
What's the best spiritual book you've read?  
It is difficult to put my finger on one book in particular. However, I find great joy in reading my Living Faith. Some days it speaks directly to me and other days to people I know. One book that is great for the pre-school children is The Tale of Three Trees. It reminds me that God has plans for all of us.  
What spiritual practices are helpful to you?  
Through my love for food I enjoy serving meals at the homeless shelter in our area, serving at the Hospitality House, and also delivering meals-on-wheels to the elderly. 
Who is your favorite saint?  
Mary the Blessed Virgin, Mother of God has taught us all to do good always and have faith. 
Who has been the biggest influence on your faith?  
My father and grandmother (who was also named Mary). 
What's the most challenging topic you've taught and how did you teach it?  
The Stations of the Cross was challenging but I provided the preschoolers an age-appropriate version they could understand. Our church has a lovely outdoor space with the stations where we gathered and prayed. 
Share an Effective Teaching Moment: 
We discussed the fact that even 4-year-olds can help others. We made many Valentine's Day cards that I took to a local assisted living home. Listening to the children while they decorated the cards made me realize the compassion they had for the sick or elderly and how the recipients would feel when they opened their cards. It is hard for 4-year-olds to let go of their artwork, but when we made a huge folder to accommodate all the cards, and they saw how lovely all the colors and designs looked bulging out of the folder, they "got it!" 
---
Copyright 2016, Bayard, Inc. All rights reserved. This article is protected by United States copyright and other intellectual property laws and may not be reproduced, rewritten, distributed, redisseminated, transmitted, displayed, published or broadcast, directly or indirectly, in any medium without the prior written permission of Bayard, Inc.
This article was written by the Catechist Staff and appeared in Catechist magazine, June 2016.
Image Credit: Pilot96/Shutter Stock 568401274