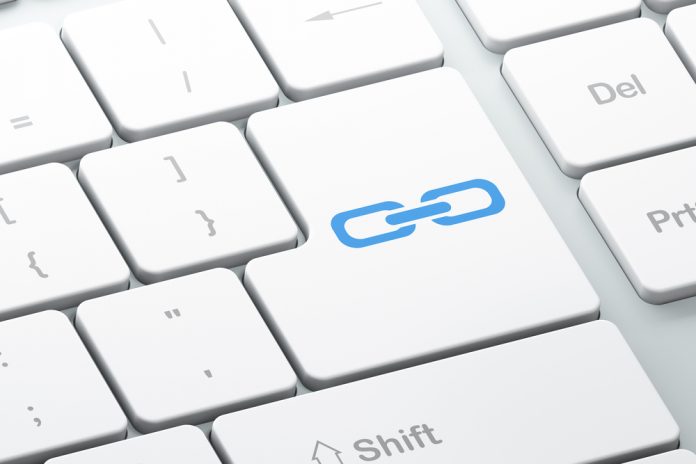 FROM THE DOMESTIC CHURCH
Lead the Stations of the Cross for children. For a Stations service that is traditional and reverent yet to adapted children's understanding, you can't beat this one.
FROM CATHOLIC MOM.COM
Enjoy this Palm Sunday puppet skit written by veteran catechist and columnist Lisa Mladinich. This quick little skit can be done with two puppets, two stuffed toys, or two people reading the script aloud — as long as one of them has cheerleader's pom-poms. It sums up the Palm Sunday story for preschool through second grade. Ideal for a children's Liturgy of the Word session. Find a reproducible script here.
FROM THE CLIP ART WIZARD
Discover dozens of copyright-free coloring pages for Easter. There are many links to various pictures on this page, but scroll halfway down and you'll see an especially nice one of Jesus appearing to Mary Magdalene.
Originally published in the Catechist, March 2017.