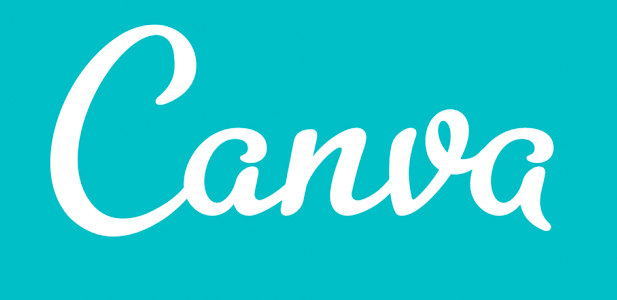 BY DEANNA BARTALINI
Our world has become ever increasingly visual. While the adage "a picture is worth a thousand words" has been around a long time, it sometimes seems that images are taking the place of words. This is especially true with young people. As catechists and catechetical leaders in parishes and schools, you work hard to get your message across. It is helpful to have some tools to add graphic interest to your flyers, ads, newsletters, and lessons. If you use social media, you know how important good graphics are in catching people's attention. One Web-based tool that can serve both print and online needs is Canva.
LOW COST AND EASY FOR BEGINNERS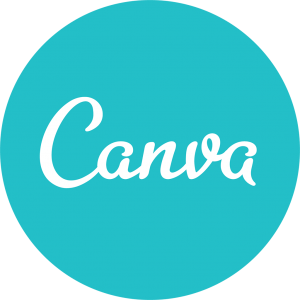 Canva.com is a graphic design website based in Australia that allows people with limited graphic design knowledge and experience to create beautiful images. It has become my go-to place for almost all my graphic design needs, from buttons on the parish website and Facebook posts to notecards, flyers, posters, and infographics. I use it for both my parish and personal work. Not only can Canva make your graphics look polished, it also is cost effective. There are no sign-up fees, a wide variety of free templates and options. And if you find something that you love that has a price attached to it, it's usually just a dollar for the option. Information that is used in class, sent home, or published online should be attractive. You want people to pay attention to what you are presenting. Pictures, graphics, memes, and infographics have changed the way we present information and get people's attention. Where should you use graphics? Almost everywhere if you want to engage people's interest.
The first step is signing up for an account at Canva.com. Personal accounts are free, and you can add team members to the account at no cost. Once you have signed up, you will have access to their Design School, which offers tutorials, a blog, courses to teach Canva, and courses on design.
PLAN YOUR DESIGNS TO MEET YOUR NEEDS 
Choose your type. Designing in Canva is simple, but you'll need a plan before you begin. The first thing to consider is the type of publication needed. Is it a takehome flyer, a small ad for the bulletin, or something for Facebook? You'll need the information that will go on the graphic and access to photos you want to use.
Audience and tone. Know your intended audience and the tone you want to convey. Something for the Women's Guild will look very different from something for Youth Ministry. Is this a fun event or a serious one? Once you've made these decisions, it's time to create your design.
Choosing backgrounds and photos. At the Canva website, you click on "create a design" and your options are shown. You can also use the "custom design" feature if you want to create an item with a specific size. Once you choose the item to design, you then choose a template or build your own. You can also upload images to use in your design. Once the images are uploaded, you can use them at any time in the future, as they remain in your library for your account. Make sure the images you upload are yours to use or the owner has given you permission to use the image.
Adding text. Once your background is done, you can add and edit text. When adding text, keep it simple and to the point. Changing fonts, colors, and size are all possible. Make sure the font is legible; simple fonts are easier to read than fancy fonts. Putting a light-colored box behind text makes it stand out from the background image. These can be found in the "elements" section under "shapes." You can lighten the box by using the transparency tool that appears on the upper right when moving the shape. You'll also need to hit the "arrange" button and send the box back so it is behind the text.
Sometimes you might want to focus more on the text and an image is not necessary. The "add some text" area offers different options of already-designed text layouts that you can edit to fit your needs. You can choose a simple background and add a quote or meeting information.
Download your finished work. Your design is automatically saved as you work. Once you are happy with your finished design, download it in the format you need: JPG, PNG, or PDF. What's nice about Canva is wherever you do your designing, you can always access it on Canva.com. Canva also has an app for the iPhone, which means you can design on the go.
Try Canva. It's a wonderful tool that makes designing fun and easy!
Deanna Bartalini, M.Ed and MPA, is a faith formation director in the Diocese of Palm Beach, Florida. She's a writer and speaker at DeannaBartalini.com.
This article was originally published in Catechist, March 2017.
Image credit: CANVA.COM