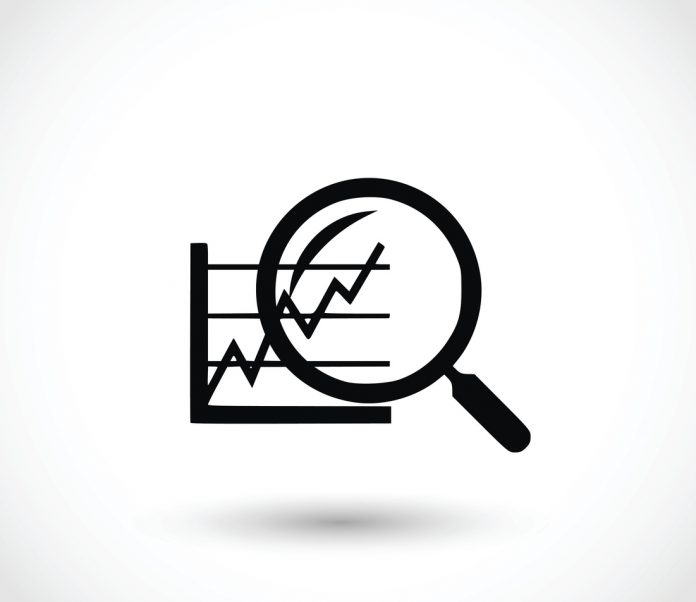 From the Center for Applied Research in the Apostolate (at Georgetown University) comes a summary that adds context to recent sexual abuse allegations. Here is CARA's summary at their website:

Whether in Boston in 2002, Pennsylvania in 2018, or McCarrick, the same pattern emerges. Clergy born in the 1930s, ordained in the 1960s accused of abuse during the 1960s to the 1980s. News about allegations is new but the incidence of abuse today is rare. Cases in news fit historical pattern.
Of note is this analysis and chart (below) from CARA with regard to the recent Pennsylvania grand jury report:
Priests accused of abuse in the Pennsylvania grand jury report, on average, were born in 1933 and ordained as priests in 1961. Outside of Pennsylvania, allegations of abuse have also been levied recently against former Cardinal Theodore McCarrick. He was similarly born in 1930 and ordained a priest in 1958.
There is something to this generational pattern and this finding was first uncovered in the scientific study of the abuse crisis in 2004 by researchers at the John Jay College of Criminal Justice. They noted in 2004, "The majority of men in this study were born between 1920 and 1950 and were ordained in their mid- to late-twenties." The most common decade of birth for alleged abusers was the 1930s and the most common decade of ordination was the 1960s. This profile has not changed in allegations that emerged in the 14 years that have followed—including the recent grand jury report. No new wave of abuse has emerged in the United States.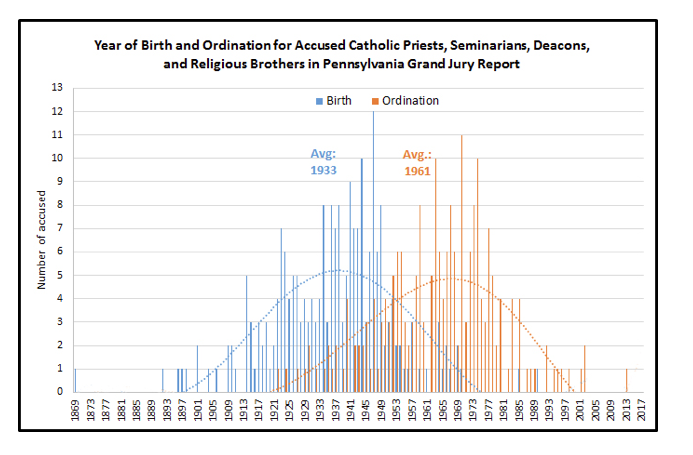 Read this article in its entirety at CARA. The article has also included a few updates since it was first posted.