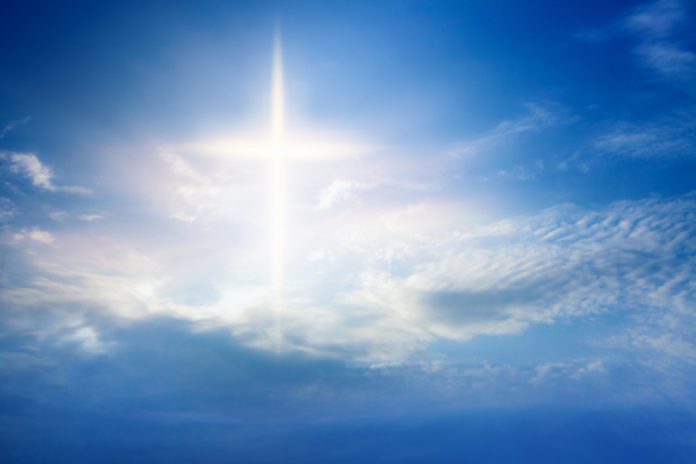 Bishop Daniel R. Jenky of Peoria announced on Nov. 18, 2019 that Archbishop Fulton J. Sheen will be beatified Dec. 21 at a 10am Mass at the Cathedral of St. Mary of the Immaculate Conception in Peoria.
There will be a lot of coverage of this event, especially since Sheen (1895-1979) was born and raised and served as a bishop in the United States. He is best remembered for his television shows, as well as his many books.
(Photo in the Public Domain, Link)
Links of interest below:
CelebrateSHEEN.com This website has all the news. You can read a bio and find a timeline about Fulton Sheen here. 
Details concerning the recent authenticated miracle associated with the miraculous healing of a little boy whose healing is related to Sheen's cause for canonization are reported by the Catholic News Service via The Boston Pilot.
Also, more on Crux. 
Monday-Friday       12:00pm – 2:00pm
Saturday                 3:00pm – 6:00pm
Sunday                   9:00am – 2:00pm
Compiled by the editor. 
Image credit: Yaalan / Shutter Stock 1254780832