scandal

-

search results

If you're not happy with the results, please do another search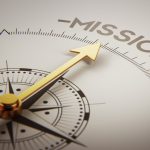 As a parent myself, I know that parenting responsibilities are all-reaching and overwhelming. Parenting experts stress that if a child is to be healthy, then wholesome food must be served at home and exercise must be a part of family life. If a child is to become academically successful, the home is responsible for fostering a love of learning. Parents are called to lead by example.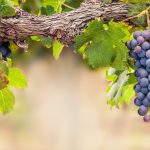 For me, one of the highlights of the Church year was not liturgical.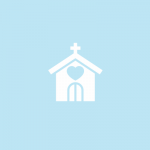 What are the pros and cons of students meeting in catechists' homes? Should I make a change near the end of the year?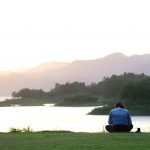 by Susan K. Sack For a more comprehensive Study Guide and Related Readings, see the end of this article. What does God want of you?...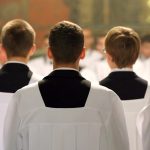 There's almost nothing my parish loves more than a seminarian or, better yet, a seminary deacon—a man in the final phase of preparing for ordination. These men, usually young, seem to bring out the best in us.