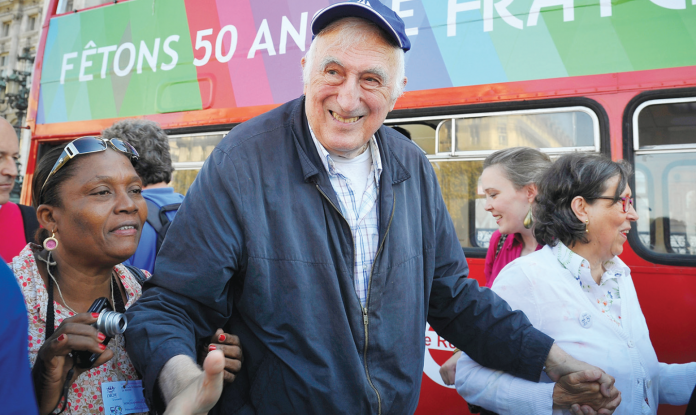 Jean Vanier, (1928 – 2019), lived the Christian life and inspired others to join him in serving others. He is the founder of the L'Arche communities in the US, Canada, and around the globe.
From the L'Arche website:
L'Arche communities in the United States provide homes and workplaces where people with and without intellectual disabilities live and work together as peers; create inclusive communities of faith and friendship; and transform society through relationships that cross social boundaries.
Jean Vanier died at age 90. Read more about his legacy here.

The Pflaum Gospel Weeklies recently offered a lesson for children about the life and work of Jean Vanier. It is from the Venture series, geared for grade levels 4-6.
Download the lesson here: Jean Vanier. Lesson from Pflaum Gospel Weeklies
:::
For adult and teens: see this book from Twenty-Third Publications, a memoir from Jean Vanier, A Cry is Heard: My Path to Peace.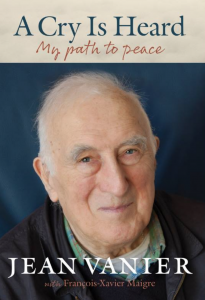 Image credits: Courtesy of Pflaum Gospel Weeklies and Twenty Third Publications
Posted by the Editor.