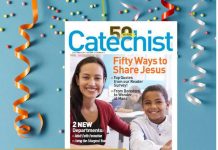 Our drawing is now closed. No more entries at this time. Today's WINNER: Our Grand Prize has been awarded on DEC. 8! Trip to NCCL 2018 Conference...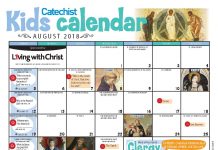 Get Your Free Calendar Today Sign up and download the Catechist Kids Calendar
Inspirational Quotes for Your Mission To honor our 50 years, we're sharing 50 quotes to inspire your ministry. Get Your Catechist Quotes Fill the form below and download...